WAYS YOU CAN SUPPORT OUR MISSION:
Veteran Support Services
Homelessness prevention/stabilization, parenting programs, financial assistance, and mental healthcare for Veterans and their families.
Emergency Services
Direct care, migrant wellness support, case management, home study and post-release services, staffing, and holistic programming for unaccompanied migrant children and families.
Community Based Services
Housing and employment for Veterans, families, seniors, children, and individuals requiring case management, clinical services, and life-skills training.
Amazon Smile
Support our programs by donating items on our Amazon Smile Wish List.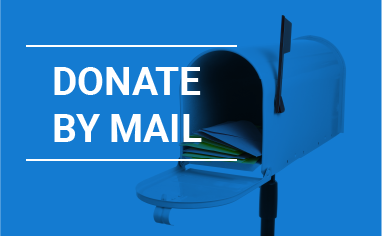 To donate by mail, please download and print this form. Fill out and make your check payable to: Endeavors

Sponsor An Event
There are no events coming up in the near future. If you are interested in sponsoring an event at a later date, please contact
[email protected]
YOUR GIFT IS BEING USED RESPONSIBLY TO
HELP AS MANY PEOPLE AS POSSIBLE.