---
ELIGIBILITY AND COST
All post-9/11 Veterans, their families, families of active duty service members are eligible for treatment and we believe cost should never be a barrier to care at our Steven A. Cohen Military Family Clinics.
The Cohen Clinics at Endeavors accept all major insurances, including TRICARE, however, we work with clients on a case-by-case basis to ensure any barriers to care are addressed. For those without insurance, care may be available at no cost. CVN is contracted with DoD TRICARE and VA as part of the VA Community Care Network of providers under the VA Mission Act. Contact your local clinic for more information.
---
WHO WE SERVE
The Cohen Clinics at Endeavors provide services to post-9/11 Veterans, including National Guard and Reserves, regardless of role in uniform, discharge status, or combat experience, and military family members, as determined by the Veteran. We seek to complement care provided by the Veterans Administration (VA) and to provide support for three specific under-served groups:
Veterans who do not receive mental health care in the VA system, whether for reasons of limited accessibility or other factors (including personal preference).
Veterans who are ineligible for care in the VA system (e.g., due to discharge status, conditions that are not service-connected).
Family members of Veterans, reservists, National Guard, and active duty service members, regardless of dependent status. Family members include parents, siblings, spouses/significant others, children, and others.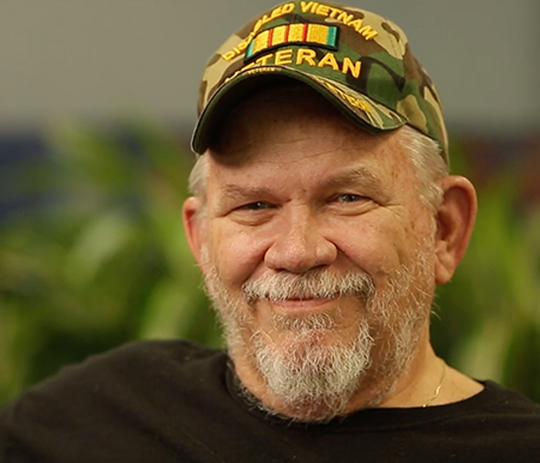 SERVICES OFFERED
Telehealth

Our Cohen Clinics provide Telehealth, a virtual therapy option that allows clients to attend appointments in real-time through confidential, HIPAA-compliant video conferencing software. Shown to be equally as effective as in-person therapy, video conferencing therapy has become a viable alternative to traditional on-site therapy. To utilize Telehealth, clients need a secure internet connection and a device such as a smartphone, computer, or tablet with audio and video capabilities.

Case Management

Based on specific needs, our case managers will link individuals to essential resources including housing, financial assistance, legal services, employment, education, etc., and will monitor referral results to ensure all needs are addressed.

Life-Skills & Wellness Events

Additional activities to build positive life skills and encourage wellness are offered through our Cohen Clinics. Veterans, military family members, and community partners are invited to take advantage of financial and employment workshops, caregiver and military informed care trainings, marriage management, couples cooking classes, women Veterans groups, Yoga, Tai Chi, and more.

Support Groups

Our Cohen Clinics provide various support groups to help our clients achieve their goals. Topics in these groups include conquering anxiety and post-traumatic stress disorder, art therapy, and anger management, and are specially designed for Veterans and military family members who are looking to build new friendships, gain a renewed sense of community, strengthen bonds with others through shared experiences, and learn new solutions that will assist them in handling challenges.

Medication Management

Our psychiatric nurse practitioners provide time-limited, evidence-based practices that serve individual adults, couples, families, and children. Diagnoses may include mood, anxiety, transition, adjustment, impulse control, conduct, learning, and mild developmental disorders, as well as PTSD.
TESTIMONIALS
Our therapist is wonderful… She really cares about meeting our goals as a family and helping us move forward! For military and their families I highly recommend. It's a wonderful relaxing environment!
I have been going through therapy here for 3 months and I am so very thankful for the services they provide. The VA does not have the resources to provide the therapy that this clinic does – free of charge. The therapy I have been going through has been life-changing. The staff is very professional, the facility is very new and rooms where the therapy is held are very private. My therapist is very caring, and is very receptive to understanding my needs. I highly recommend this clinic.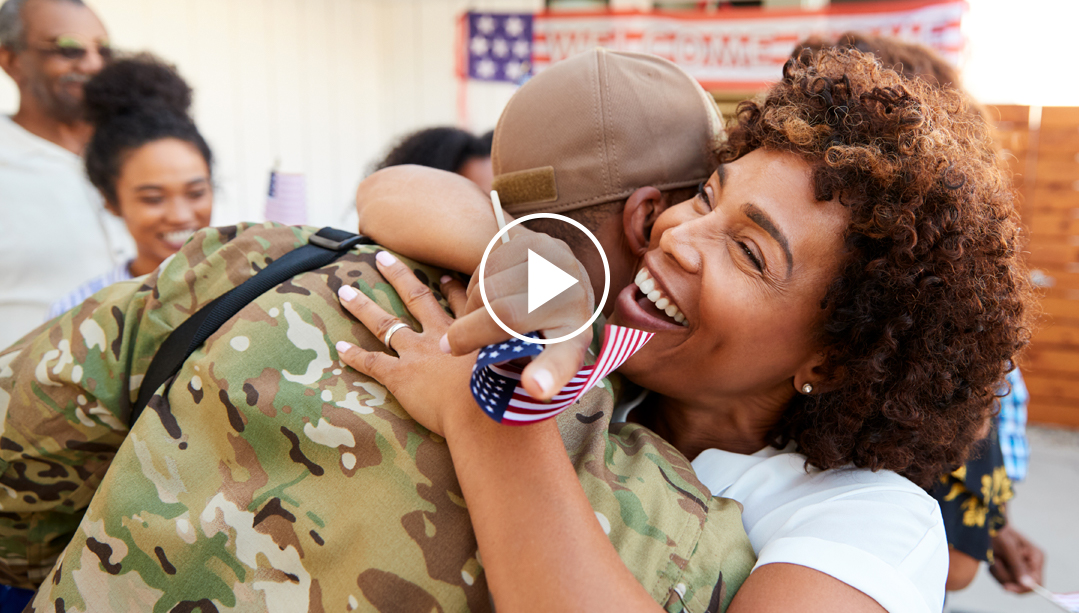 SERVING THOSE WHO SERVED
The Cohen Clinics at Endeavors offer services provided by credentialed staff trained to work specifically with the military population. Veterans and military families can receive mental health care individually and together in the same place, at the same time, with the same treatment team.
Case management support and local referrals to help with education, employment, financial assistance, housing, and legal issues are also available via the Cohen Clinics.
Your support will directly impact Veterans and military families in need of services addressing depression, anxiety, post-traumatic stress, sleep problems, adolescent behavioral issues, relationship and family stress, etc.
Funders